Cat and Dog Food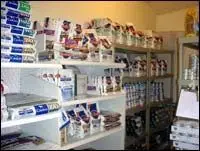 Ajo Veterinary Clinic offers the entire line of Science Diet/Hill's and Eukanuba dietary products. In addition, special food may be ordered if prescribed by our veterinarians.
Call us today at (520) 623-5728
---
Other Products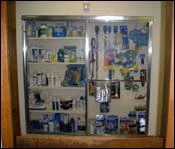 Ajo Veterinary Clinic also offers other products for your pet care needs. These items include shampoo, vitamins, products for dental care, puppy and kitten formula, and flea and tick preventatives. For a little bit of fun for your pet we also carry toys.
---
On-Line Store and Pharmacy
All of this and more available to be shipped to your door. Check out our new on-line store and pharmacy for prescriptions, over the counter pet products and specialty foods. Click HERE to check out our Pharmacy and HERE for our online store.
---
Hills To Home pet food
Click HERE